An investor looks at an electronic screen showing stock information at a brokerage house in Hangzhou, Zhejiang province, January 7, 2016. REUTERS/Stringer
Everyone hopes that with the New Year there will be some great beginnings. However, this week it didn't happen with the Stock Markets.
Last year ended with a slow flow and investors were hoping that things will pick up soon. We are apparently seeing the most dismal week in 4 years.
The volatility surrounding China's economy is a major concern for investors. Attempts by officials there to tamp the selling in equities and the steady devaluation of the Yuan have fed worries about capital flight. Moreover, a weakening in the currency could hurt demand for imports, particularly those sold in dollars like oil.
China's weakened demand cuts the cost of consumer goods and petroleum, and data on driving shows U.S. consumers are spending their savings on gasoline by driving more and spending on entertainment.
U.S. stock funds saw their worst week since September as investors pulled more than $12 billion out of equity funds, according to Lipper data. Every sector is down this year.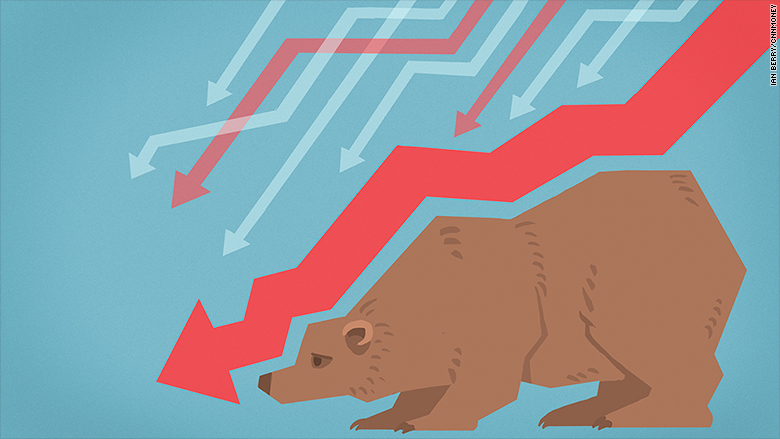 For more on the performance of stock markets this week, CLICK HERE.